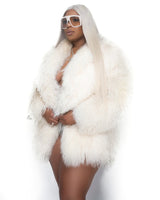 About Our Brand
Denine Defined Beauty Boutique is a global fashion and lifestyle e-retailer committed to making the beauty of fashion accessible to all. We use on-demand manufacturing technology to connect suppliers to our agile supply chain, reducing inventory waste and enabling us to deliver a variety of affordable products to customers around the world. We also use a portion of our sales to donate towards Domestic violence survivors and victims. 
STORE LOCATION
DENINE DEFINED BEAUTY BOUTIQUE
2443 SPRING ROAD SE
SMYRNYA, GEORGIA 30080
727-433-3467
CUSTOMER FEEDBACK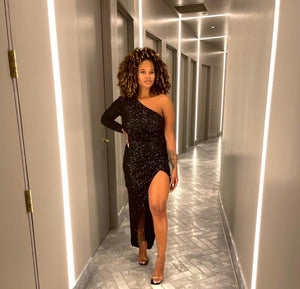 LALA
This is one of my favorite pieces!! I have been a client since 2005, and her garments just keep getting better and better.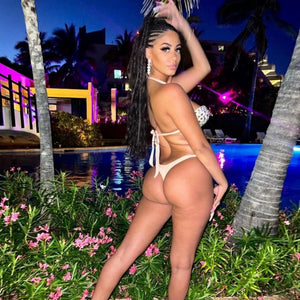 KIERRA
When I tell your her swim suits are Fire,  I purchased one in every color. Can't wait to see 2023 line up.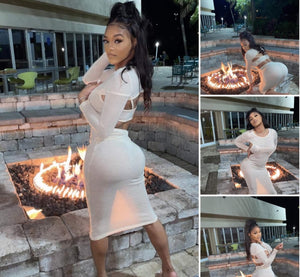 PORCHA
I love Shopping with Ronay, she always knows what I like and what will fit my shape perfectly. Looking forward to purchasing my Valentine's dress soon.